The Future of Cryotherapy
With zero FDA warning and more than 220 clinical studies in place, electric cryotherapy is now known as the safer and more effective source for muscle recovery than that of older nitrogen gas machines. Electric offers a more evenly distributed cold and allows for whole-body cooling without the fear and danger of asphyxiation or forced air burns.
PERFECT FOR COMMERCIAL USE
AIR-COOLED FOR LOWEST RUN COSTS
DUAL CHAMBER TO MAXIMIZE SESSIONS / HOUR
PATENT PENDING CYCLONE DESIGN COMBINES AMBIENT TEMPERATURE W/ WIND CHILL FACTOR
2 YEAR PARTS & SERVICE WARRANTY
LOWEST POWER REQUIREMENTS OF ANY ELECTRIC CHAMBER
‍
Get Trident Pricing & Details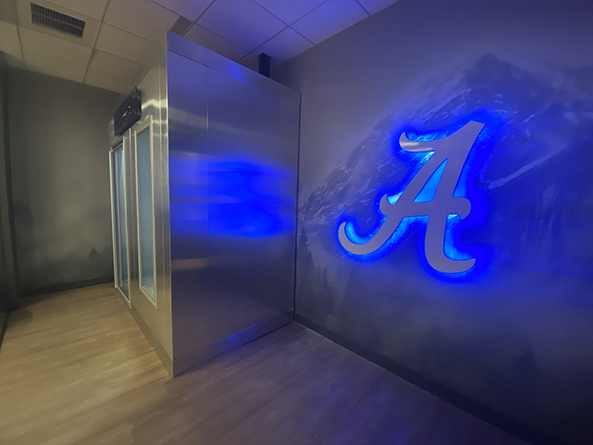 Do I Need a Special License?
No special licenses or certifications are required outside of NEXT Wellness's training program.