Why Xtone Air?
For the first time there is now technology that will improve the muscle tone and firmness simultaneously with efficient fat removal. This provides significantly better results than any of the previous methods which focus only on removing unwanted fat deposits.
Magnetic muscle stimulation (MMS) is electromagnetic therapy, which stimulates a muscle contraction using electrical impulses in order to strengthen weak muscles, reduce swelling, and relieve pain whilst simultaneously destructing fat cell membranes and reduce unwanted fat deposits in the treated areas.
Get Xtone Pricing & Details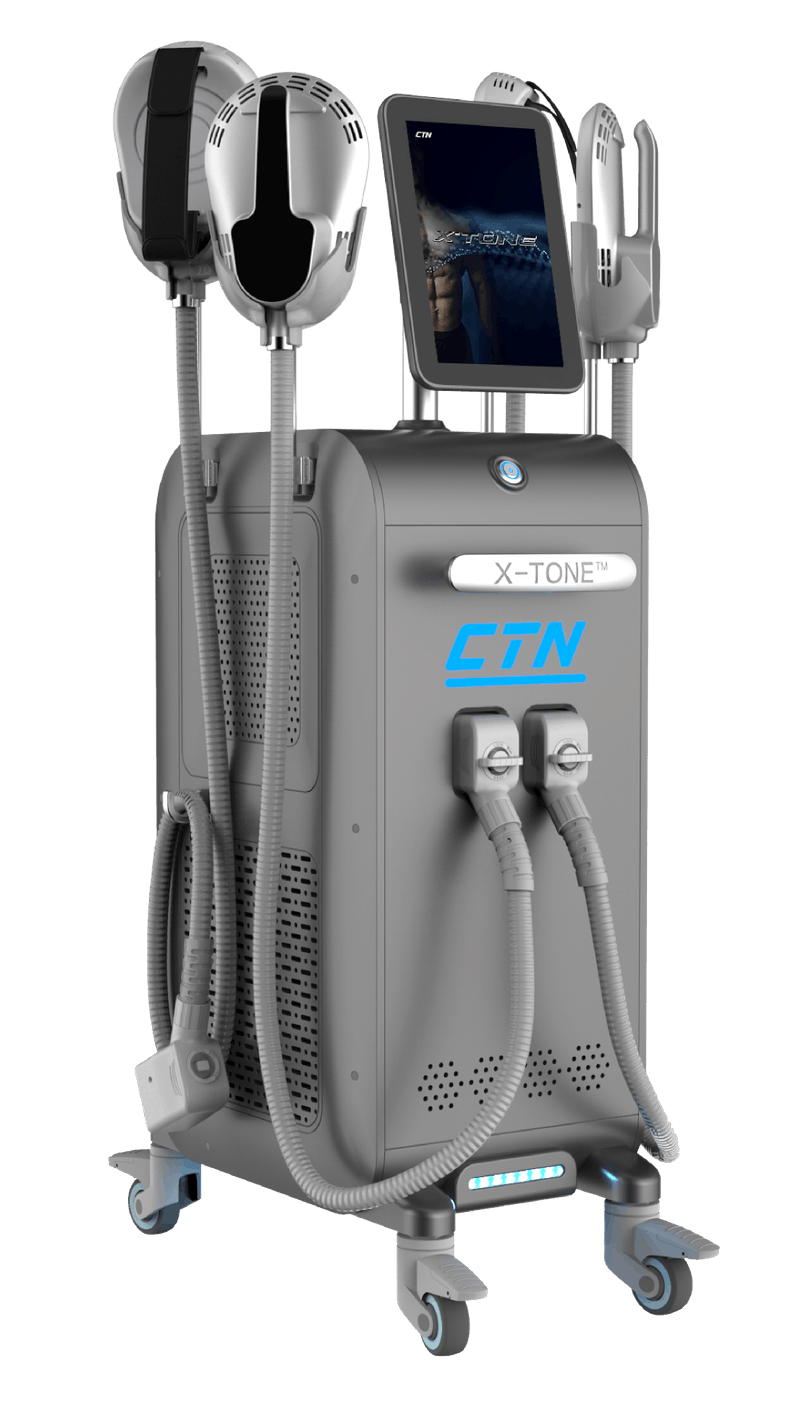 DO I NEED A SPECIAL LICENSE?
No special licenses or certifications are required outside of NEXT Wellness's training program.
WHERE IS THIS MANUFACTURED?
Finland, by Cryotech Nordic. NEXT Wellness is the exclusive US distributor.