100% Electric. Made in The Usa. Premium Support.
Single chamber cryotherapy system
Modular design allows for upgrade to Summit at later date
Single chamber with 4.6' x 3' footprint
1-2 clients per session
True cryo temps of -166F
Fully electric with no nitrogen or need to refill anything
Heated windows to maintain clarity
Adjustable wind speeds for increased comfort and results
Interactive app puts control of system in your hands
Low operating costs of ~$8-10/day*
Automatic enrollment in CryoBuilt PROTECT program
Get Cryobuilt Pricing & Details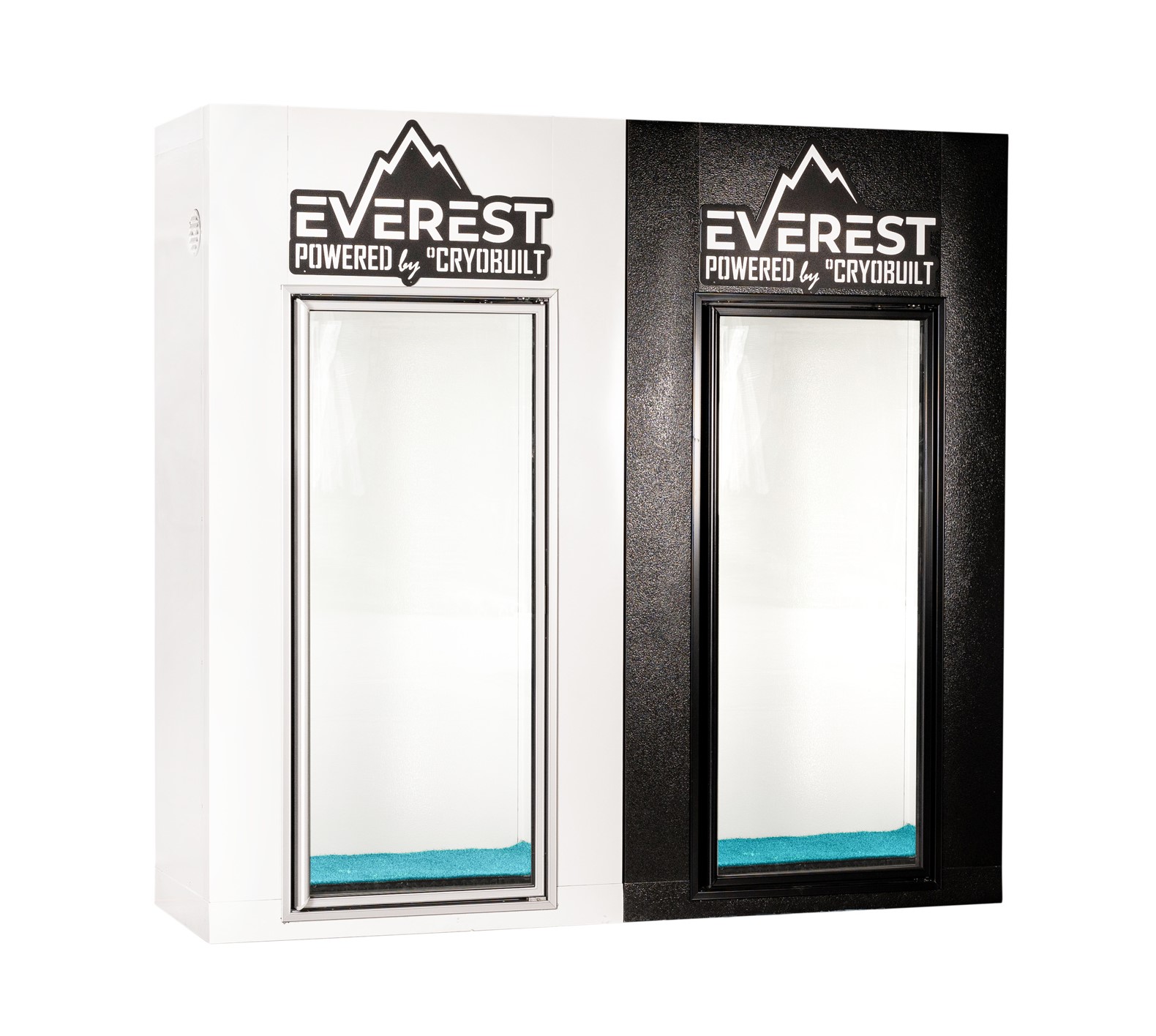 Does This Get as Cold as Nitrogen Units?
Yes. You will achieve the same skin temperature drop as nitrogen-based units.
How Is Electric Different from Nitrogen?
Electric cryo chambers are a higher start-up cost and lower operating cost, while nitrogen-based units are a lower start-up cost but a much higher operating cost. Electric units allow full-body enclosure, including the head, since it is breathable air technology. Nitrogen-based cryo saunas are more prone to burns and asphyxiation.
how long does it take to get installed?
Approximately 3-4 months from the time of placing your order.