Same Therapy. Less Cost. More Features.
X°CryoTM is a compact, easy to use and safe device, which uses electrically powered cooling unit, making it mobile and independent from other energy sources. Almost any part of the body can be treated with localised cryotherapy. Due to the unique design of the treatment applicators, areas like the knees, ankles, elbows, wrists, neck and even face can be treated extremely fast and efficiently.
Get Xcryo Pricing & Details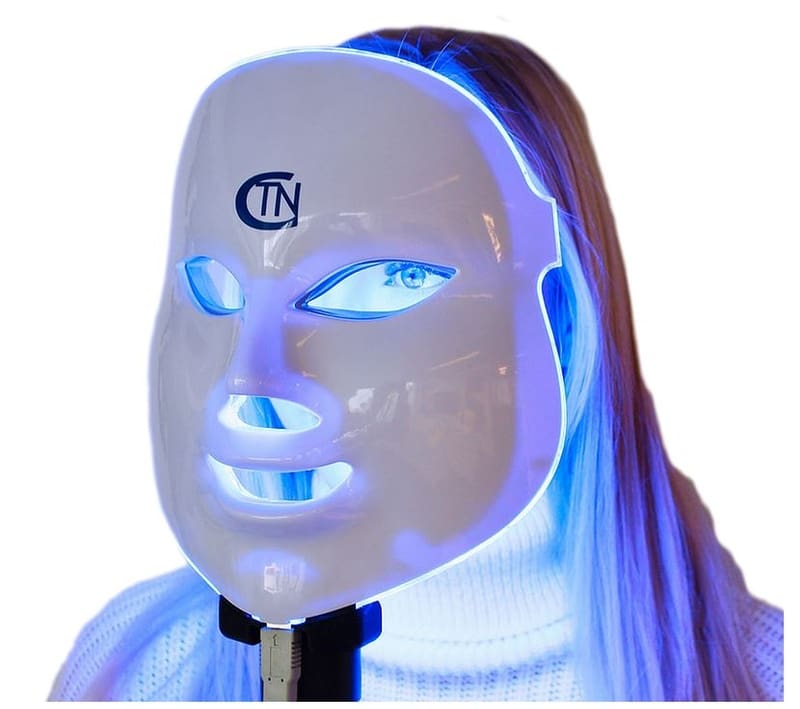 What Type of Power Does It Need?
Do I Need a Special License?
No special licenses or certifications are required outside of NEXT Wellness's training program.
What Does the Cryo Mask Do?
It helps to tighten skin, reduce wrinkles, produce collagen, and more!
Where Is This Manufactured?
Finland, by Cryotech Nordic. NEXT Wellness is the exclusive US distributor.